In the UK, we started last week with much anticipation and excitement by celebrating the new legal year with a third woman added to the Supreme Court bench and the first majority female sitting court, on 3 October. Contrast that to the US Supreme Court controversial appointment of Brett Kavanaugh to the bench. Accused of sexual misconduct by a female professor, his appointment was confirmed following a highly publicised selection hearing.
Both sides of the Atlantic now have 3 women justices out of 12 (UK) and 9 (US) justices that make up the court but the atmosphere surrounding the two highest courts couldn't be more different. On 3 October, the majority of the Supreme Court was female for the first time in the court's 600 year history. Counsel addressed the bench as "My Ladies and my Lords".
The Court in session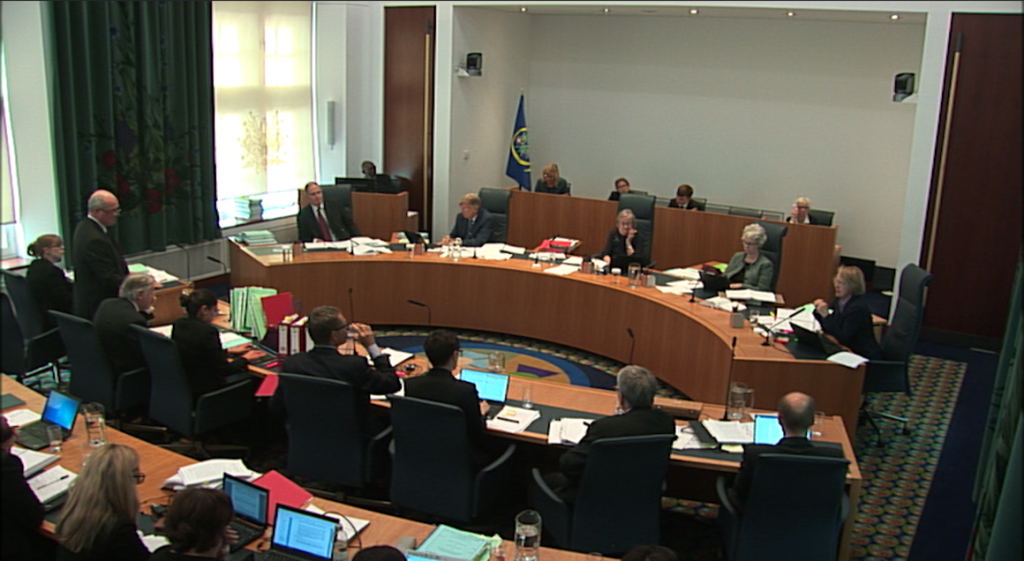 Lady Arden, appointed on Monday 1st October 2018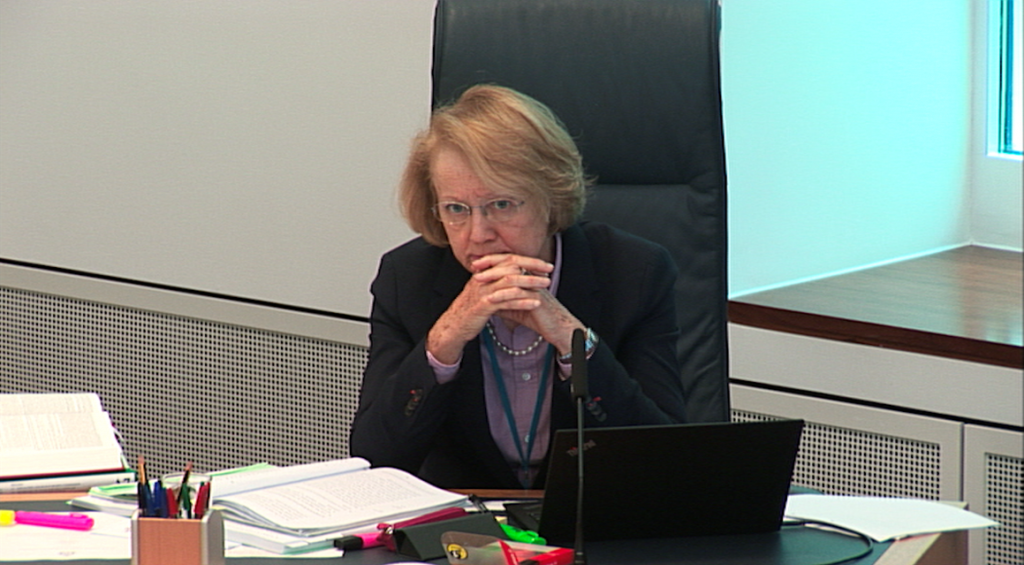 Lady Black appointed a year ago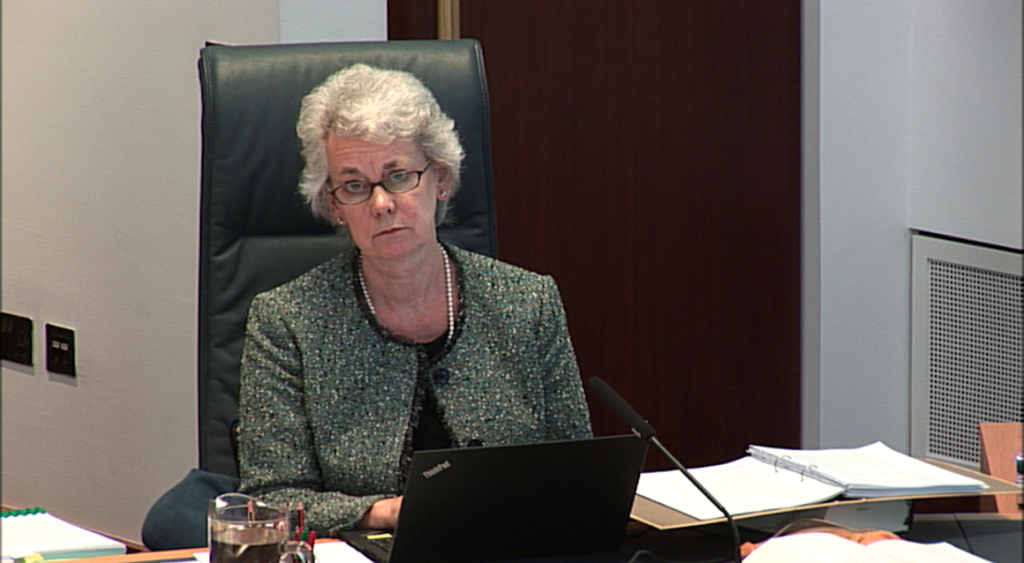 President of the Supreme Court, Lady Hale
Photographs kindly provided by the Supreme Court.